Thousands of Package Bank Accounts have been mis-sold.
The Claimcentre is a trading name of Cheap Financial Claims who is a claims management company authorised and regulated by the Financial Conduct Authority.Authorised in respect of regulated Claims Management Activity FRN:83011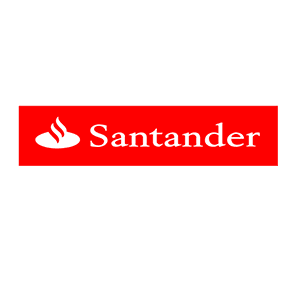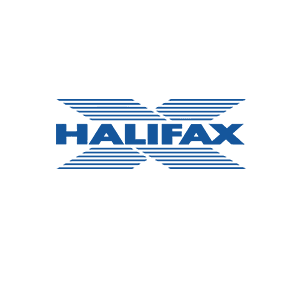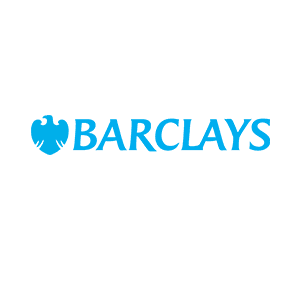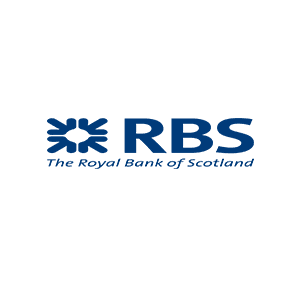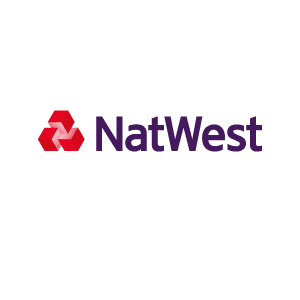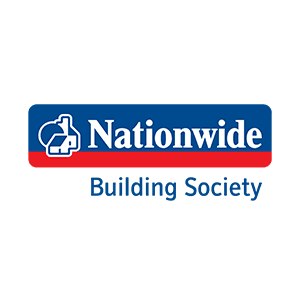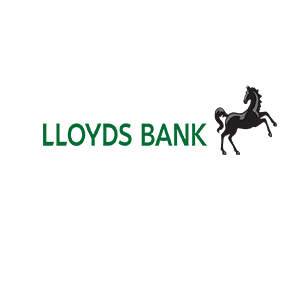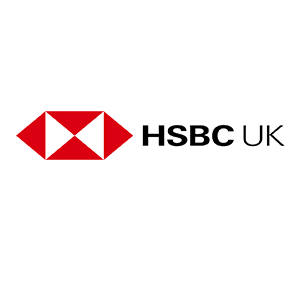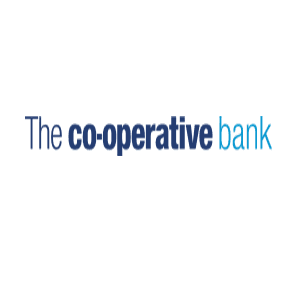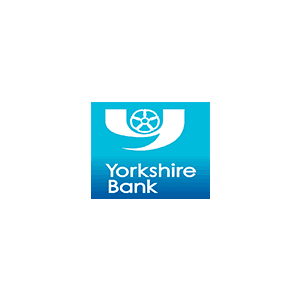 Enquire about a PBA Claim Today
Some banks used some unfair tactics to persuade customers to take out PBAs. Did you experience any of these?
Why claim with The Claimcentre
At The Claimcentre we really want to help you to make a positive difference to your life.
Reclaiming any mis-sold PBA could give you some additional money and we are with you every step of the way.
No Lender Paperwork Required
Lost or no longer have your original paperwork? No problem. We can obtain copies all your paperwork for you, even if your not sure if you've had a packaged bank account.
We have been in this industry for years. In this time, we have gained skills to expertly find PBA mis-selling and claim it back for you.
We have helped over 1000's satisfied customers.